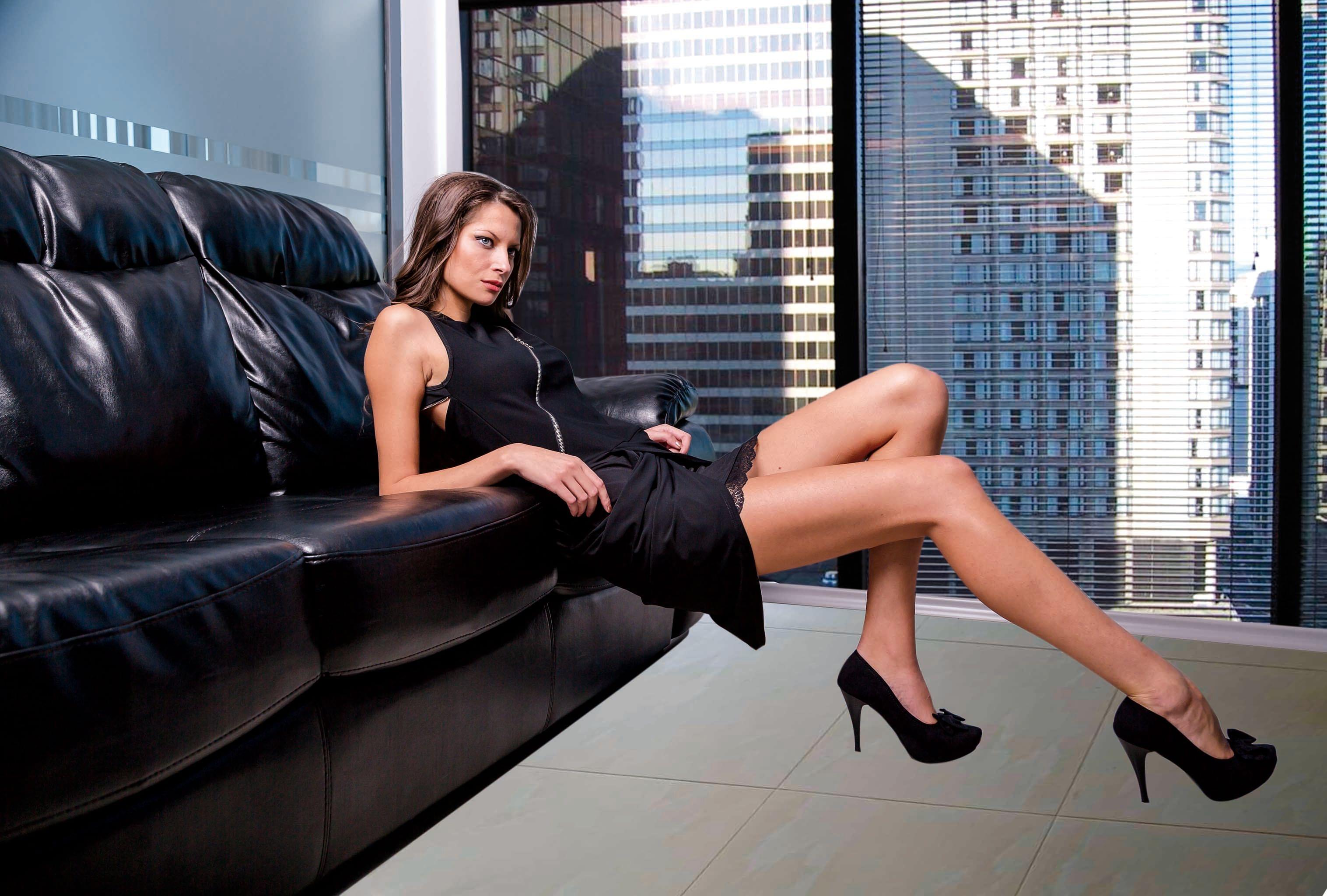 Bonelli Lux 
♥ ♥ ♥
Fashion is our passion !
About us
Bonelli Lux LTD
Bonelli is a Company registered in Bulgaria, Plovdiv 4000
UIC 203231039
Our address is No: 26 "D-r G. М. Dimitrov" Str.
Manager and Head Designer - Elena Stoykova + 359 898 658 082, + 359 878 658 086
Representative for EU - Velichka Tosheva + 4475 4970 3742
Bonelli is a trade mark, created in 1997 with the ambition and passion of its founders, to design and develop new ideas in the fashion market. We are very greateful to our regular and new clients, being with us for many, many years. "Love to fashion above everything else" is our motto, keeping us going.
Now our Bonelli clothes are in almost every big and small cities in Bulgaria.  We have clients all over Europe and recently in the UK. Now, with our online shop,everyone could make his choice 24 hours a day, 365 days a year.
Beauty, style, finesse and to have that special appeal has always been our goal.  We create ladies clothes with individual  and distinguishable style!  What we use are natural and quality materials to ensure that they will provide the comfort, which everyone wants and sometimes lacks in the everyday life.
Every single design is created with passion and the cut is always perfected to the last detail. As we all know, the beauty is not just on the outside, everyone has it within and when it is emphasized with a fresh and modern garment, your success is guaranteed!
Mission
Who wants to be just the same as the next person, we all want to be different and to be noticed! No matter what is your choice,something for every day or for that special occasion, the important bit is to follow the season trend and choose the clothes, which will suit you best! Everyone likes the beauty appeareance and if the fashion is your thing, choosing our style will make you stylish in the men eyes! It most certainly will arouse a little envy among our ladies world,which we all, unadmitedly are longing for. Respect yourself to  be respected by others, and Quality on affordable prices, are another two rules which we abide, to make you happy!
Bonelli create fashionable, striking and practical ladies clothes for you to wear. In the office, meetings, going to a party, even to a dating, to макеthat important first impression! Make your choice from our full range online at - http://bonelli-lux.com/ We have a large assortment of fabrics and accessories in any possible size. We could even make clothes for a perfect fit. Delivery is nationwide,in just 3 working days. We have a various promotions constantly, so keep an eye on our website.
Dear ladies, it is not just about expensive,luxury,fashion brand.
Choose the quality on affordable prices.